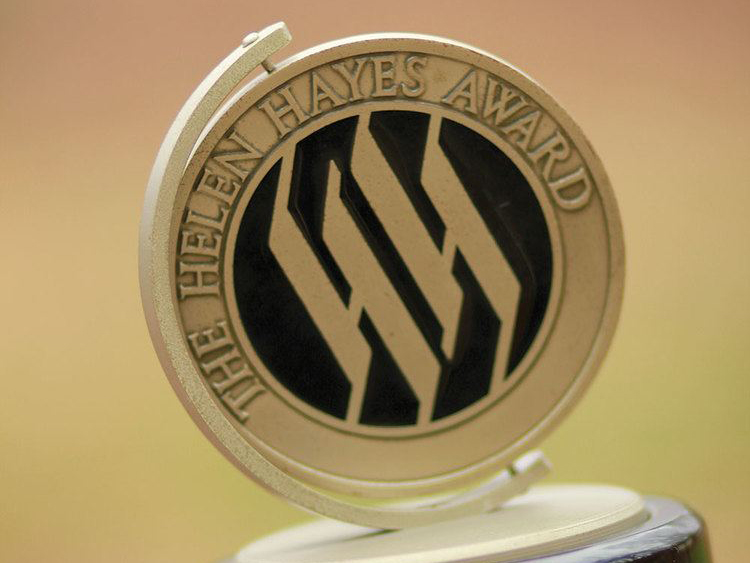 The nominations for the 2020 Helen Hayes Awards are in! We couldn't be prouder of our casts and creative teams this past year for receiving 4 nominations including Huckleberry Finn's Big River, Elephant and Piggie's "We Are In A Play!" and The Velveteen Rabbit.
The Helen Hayes Awards recognizes outstanding achievement in more than 90 professional theatres across the Washington metropolitan area. Named for the legendary First Lady of the American Theatre Helen Hayes – a Washington native and legendary First Lady of the American Theatre – the award celebrates the artists and companies whose excellence exemplifies a standard of artistry that has made Washington a thriving, internationally recognized theatre town.
Join us in Congratulating the ATMTC artists who were nominated, and a special congratulations to Jonah Schwartz, ATMTC Academy Pre-Professional Company Member for his Outstanding Lead Actor in a Musical nomination: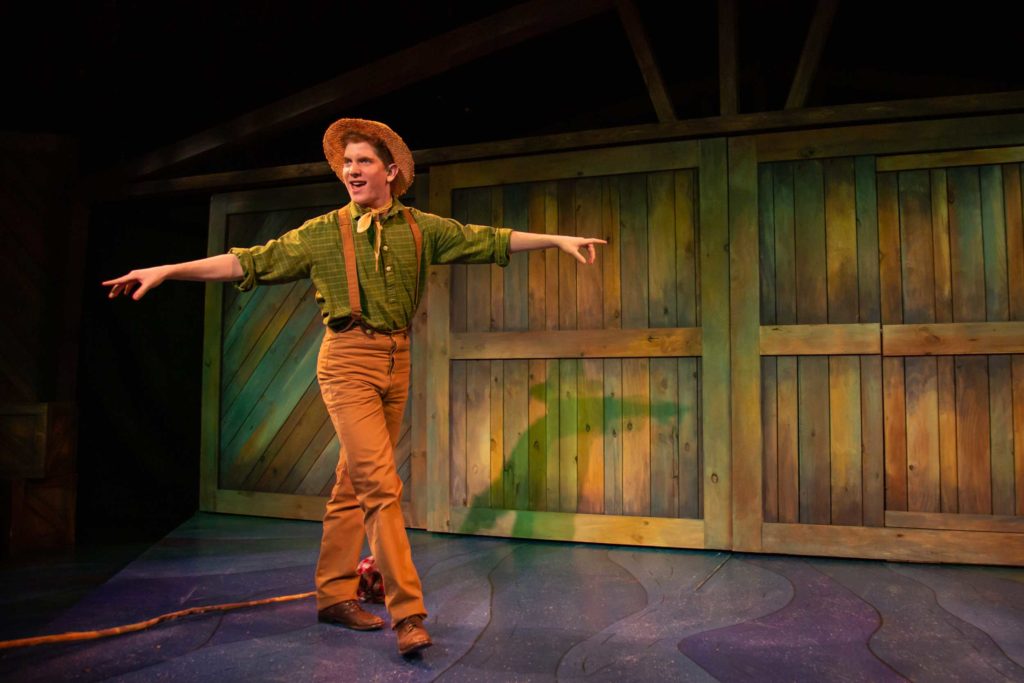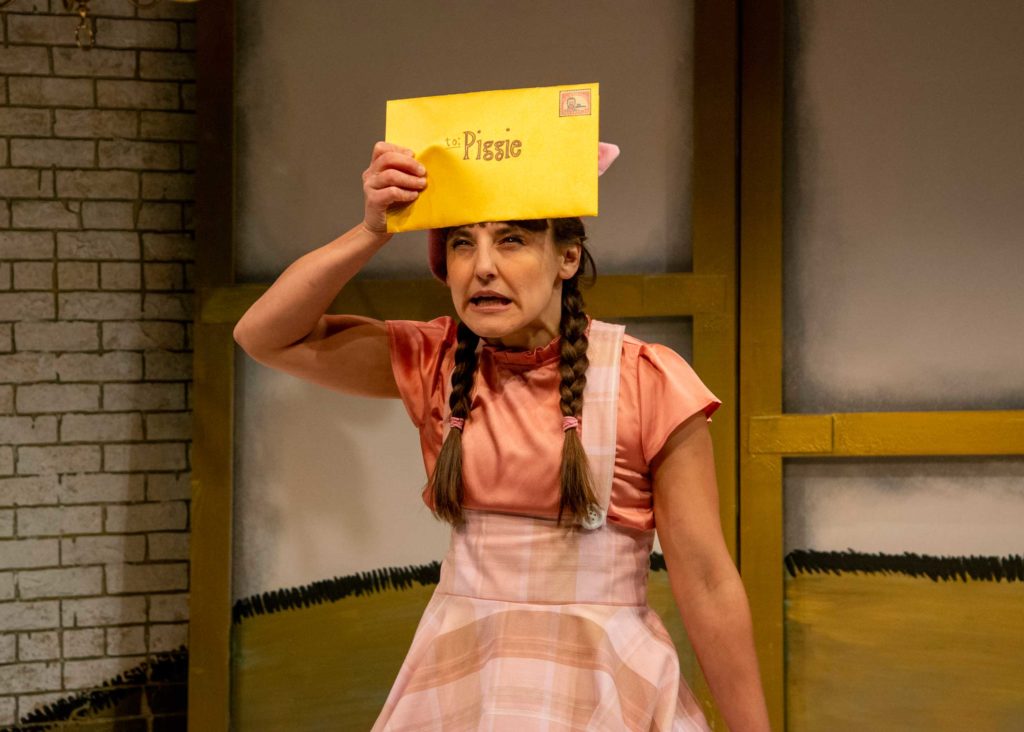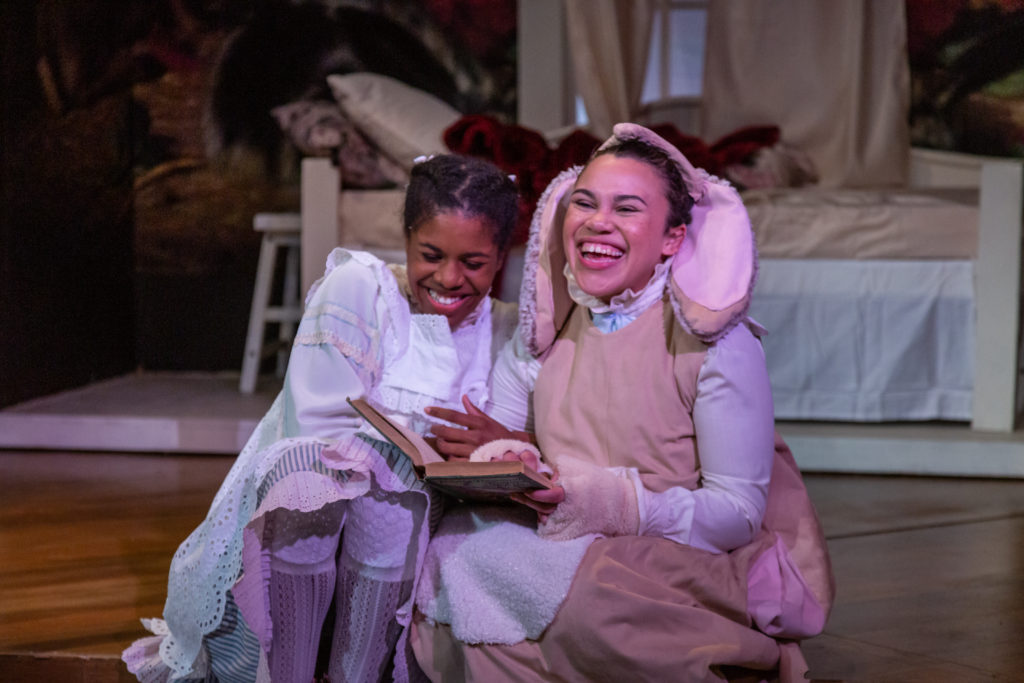 Congratulations to all the nominees! For a complete list of the 2020 Helen Hayes Nominations, visit this link.