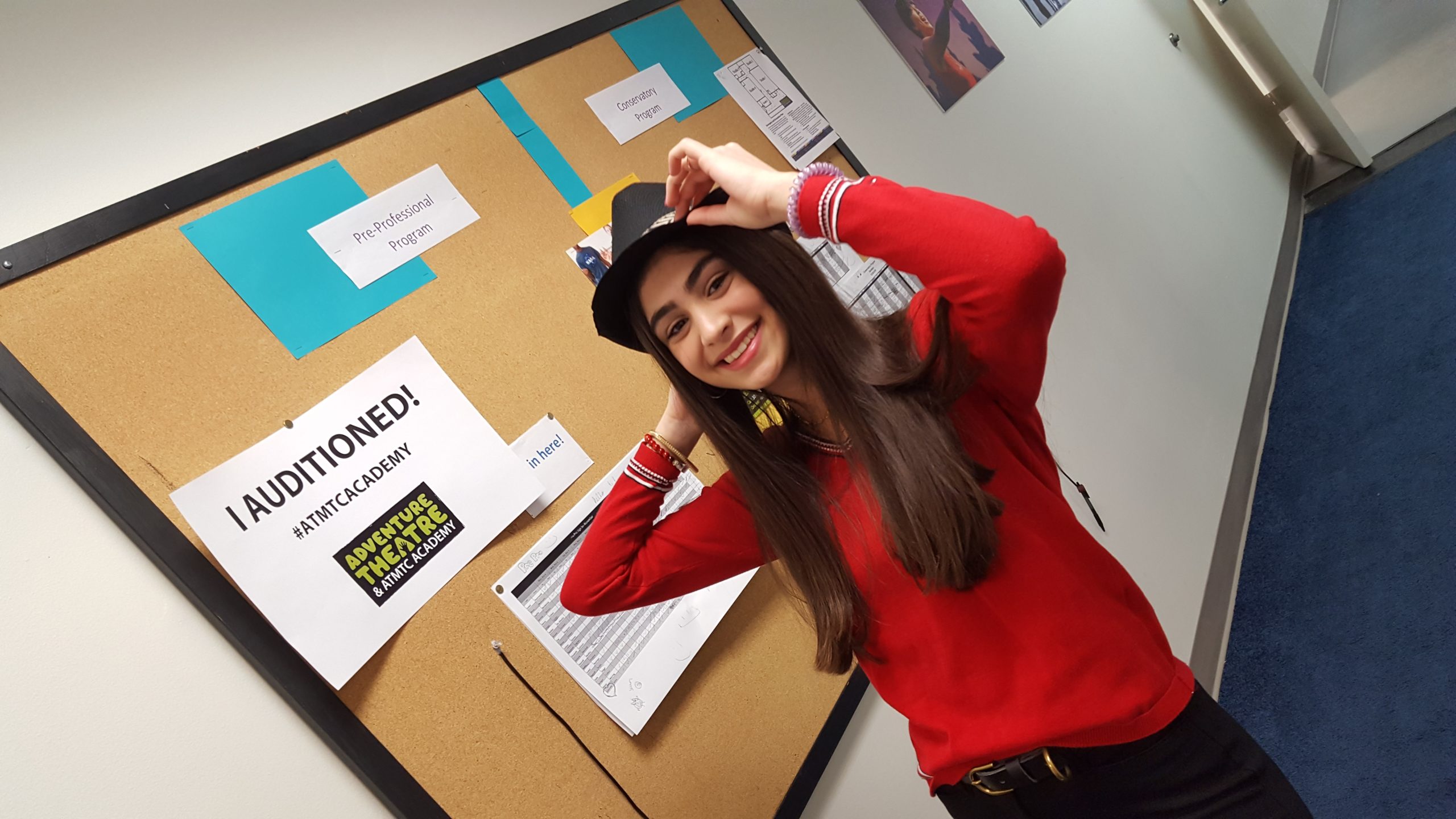 An astounding 145 kids were seen at Adventure Theatre MTC's 8th Annual Kids Open Call Auditions on February 1, 2020, our highest attendance yet. Kids from around the DC area waited for their opportunity to audition in a room of casting directors from the following professional theatres:
Adventure Theatre MTC
Studio Theatre
Peter's Alley Theatre Productions
Olney Theatre Center
Ford's Theatre
Washington National Opera Kennedy Center for the Performing Arts
Dannielle Hutchinson, ATMTC Academy Manager, says of the day, "It was amazing the turnout, and I'm impressed by the professionalism these children had throughout the day. We certainly saw a lot of not only talented but great kids in general."
If chosen for a theatre's season, children who auditioned may receive communication regarding specific audition opportunities from the theater companies directly; while other organizations will keep headshots on file for future opportunities.
Congratulations to all the kids who auditioned, and check out the results of our selfie-station below!