For nearly 70 years, Adventure Theatre has served our community by bringing joy to the hearts of families and children. This #GivingTuesday, ATMTC needs your help. ATMTC spends on average $7,500 per month to bring Sunday virtual presentations to our community and provide paid work to many artists with limited professional opportunities due to the closures. Together, your support will continue to lift up every voice and bring joy to all children and families in our community.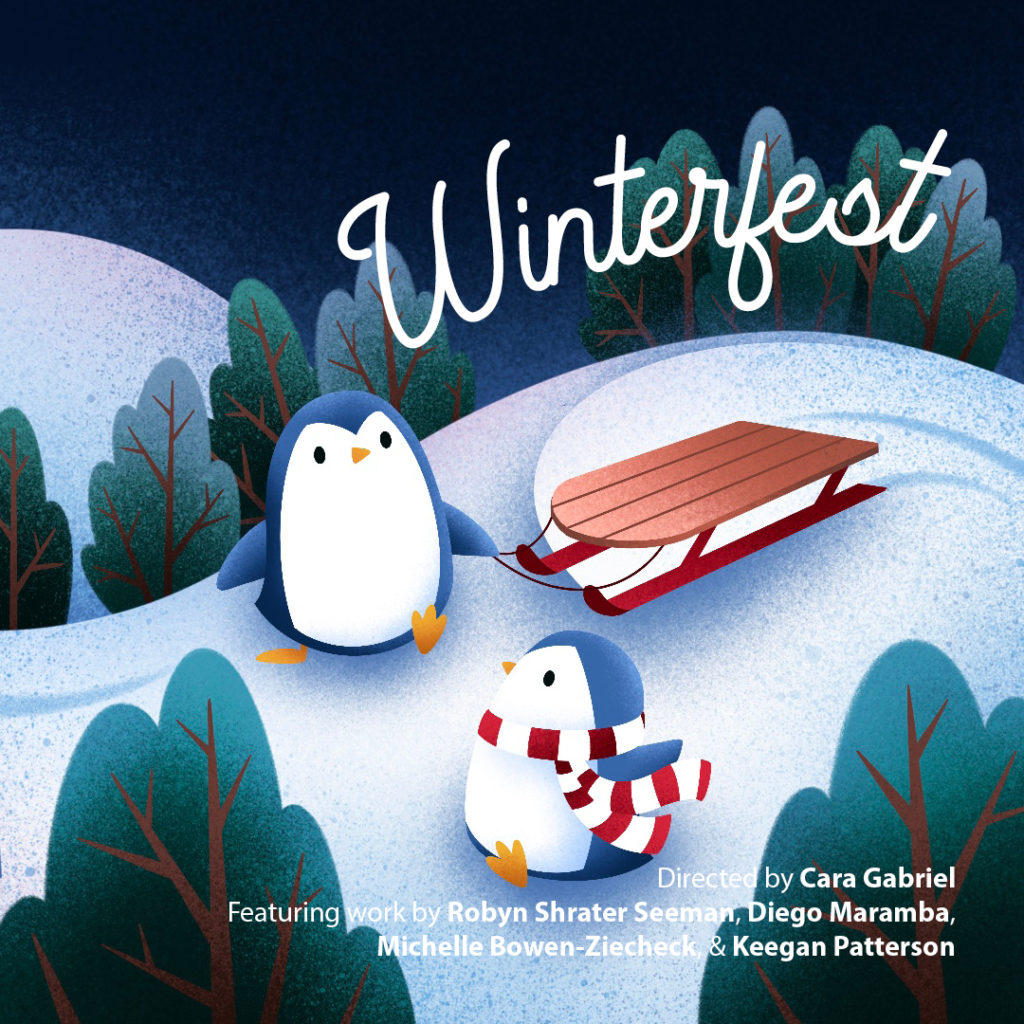 NOVEMBER 19, 2021
–
JANUARY 2, 2022
WINTERFEST
Featuring work by Robyn Shrater Seeman, Diego Maramba, Michelle Bowen-Ziecheck, & Keegan Patterson
Directed by Cara Gabriel
Get three shows for the price of one! Adventure brings favorites from the digital Jingle in July festival to the live stage. Snowflakes, frost, and fantasy abound in Uri & Ora Light the Menorah by Robyn Shrater Seemann, Connection by Diego Maramba and Michelle Bowen, and Cranky Penguin by Keegan Patterson
Covid Protocols
Adventure is excited to welcome you to our show! As we move to indoor performances and in the spirit of protecting the most vulnerable in our community, a few friendly reminders:
Adventure Theatre requires everyone over the age of two years old attending its shows to wear a mask and remain masked while in our facility.
A proof of vaccination will be required for admission for all individuals ages 12 and up.
Any customer 12 and up without proof of vaccination will not be granted access to the performance.

Our Commitment to Diversity
Adventure Theatre MTC celebrates the glorious richness of our world by cultivating equity, diversity, and inclusivity – or EDI – as they inspire the creativity that nurtures great art, artists, and audiences.
Learn More About Adventure
Click to find out what makes Adventure such a unique and valued nonprofit organization in the Washington, DC area.
Purchase tickets to one of our upcoming shows.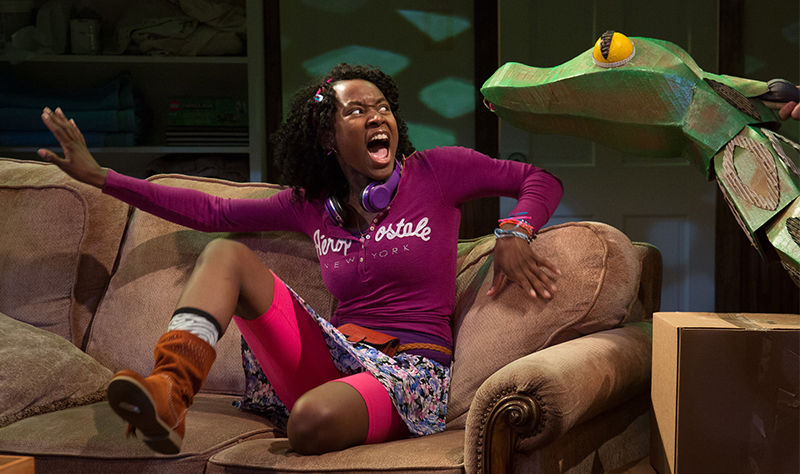 Get directions and make the most of your visit to our Academy in Rockville or our Theatre in Glen Echo Park.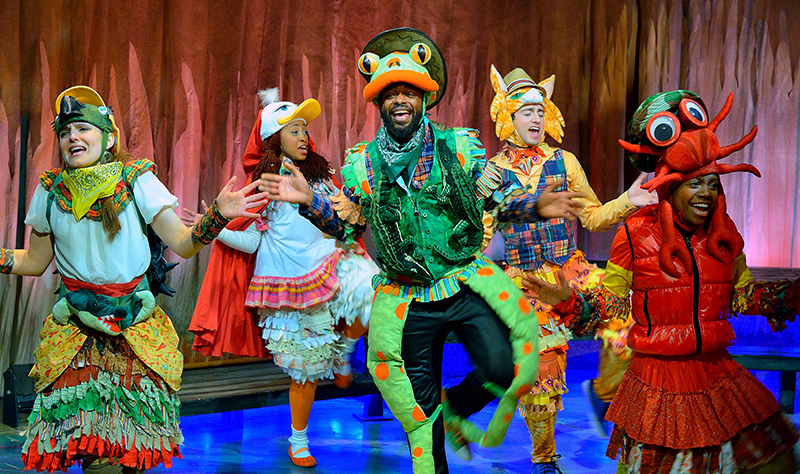 Open a Child's Heart to the Stage
Only with your support can Adventure Theatre keep theatre and theatre training accessible to children, families, and students. Donate today!
Don't take our word for it. See the magic for yourself in the classroom and on the stage! Take a look at our gallery to see the ATMTC magic in action.
We love Adventure Theatre Summer camp - my son, now 12, got his start in musical theater at the camp and has taken him down a great path on stage in school and even professionally.
It was wonderful to see EVERYONE'S passion on full display. A heartfelt thank you to everyone for continuing to push (my daughter) as well as foster her love for all things theatrical.
My daughter has been as happy as I've ever seen her, learning about theater and performance from such kind and knowledgeable instructors.
It's some special magic to put (my daughter) at ease in class. She was so reluctant before the first day of class (in tears!). Now she's trying to get me to invite everyone we know to her final performance!
Learn behind-the-scenes insider information on the latest ways Adventure is educating and delighting children. Plus, get lots of parental goodies on incorporating more theatre into your play.
We are once again faced with the fallout of hate in the United States. The horrifying events in Atlanta on Tuesday night have brought national focus on the more than 3,800 acts this year of reported violence against members of the Asian American Pacific Islander community in our country. Our prayers and condolences go out to the
Read More

Keeping the Theatre Available for All

Got burning questions? Get in contact with our Box Office or Academy.