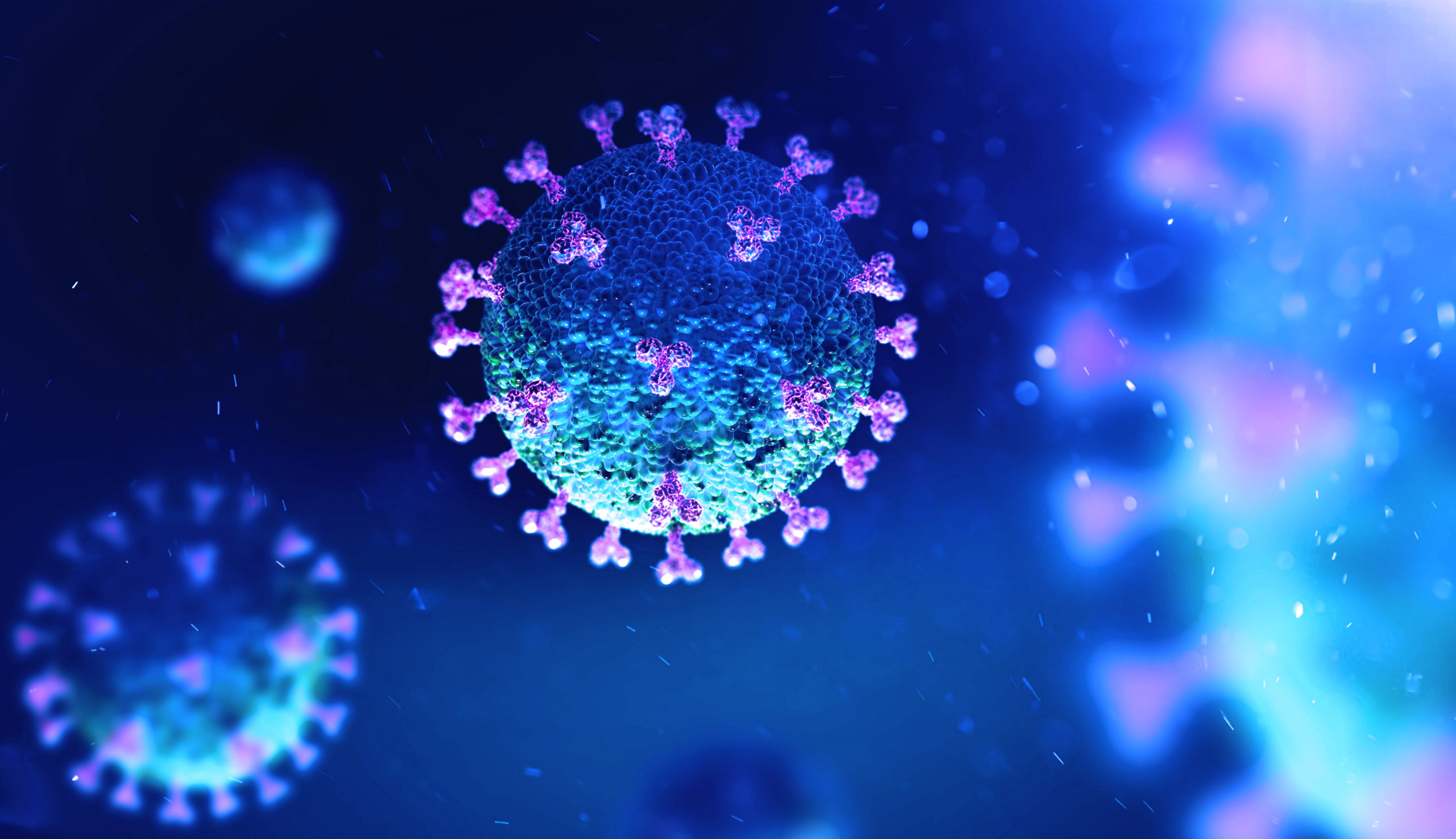 We continue to monitor all developments in the Covid-19 pandemic.
As an arts organization, we must continuously balance the needs of the public with our artists. It is a symbiotic relationship and operates on a thin margin.
Following Governor Hogan's announcements, Adventure Theatre MTC will shut down all classes and all performances beginning Monday, March 16, 2020. Classes will resume Sunday, March 29, 2020.
In an abundance of caution, we are also announcing The Snowy Day and Other Stories by Ezra Jack Keats will take its final bow this Sunday, March 15, 2020 at the 2pm performance. All future performances are cancelled.
Our Virtual Gala: Step Out In Style will be postponed to a future date TBD. To join us in honoring Media Legend Donald Thoms and exclusive performances from Tracie Thoms and our Pre-Professional Program students, visit https://adventuretheatre-mtc.org/give/gala/ .
To balance our priorities and live our values, Adventure Theatre MTC will pay all artists and teachers during the two week shutdown.
This shutdown was not an easy decision as many of our students and patrons are looking for comfort in these times. However, our top priority is to the health and safety of our patrons and students.
We appreciate your understanding.
What does this mean for you?
If you have tickets to performances after March 16, 2020, we ask that you consider either rescheduling your tickets into our upcoming production of Lyle the Crocodile or donating your tickets to help pay the artists during the shutdown.
If you are a current student, we are looking into rescheduling cancelled classes. Further details will be coming soon.
Thank you for being a part of the ATMTC family! We look forward to seeing you soon.