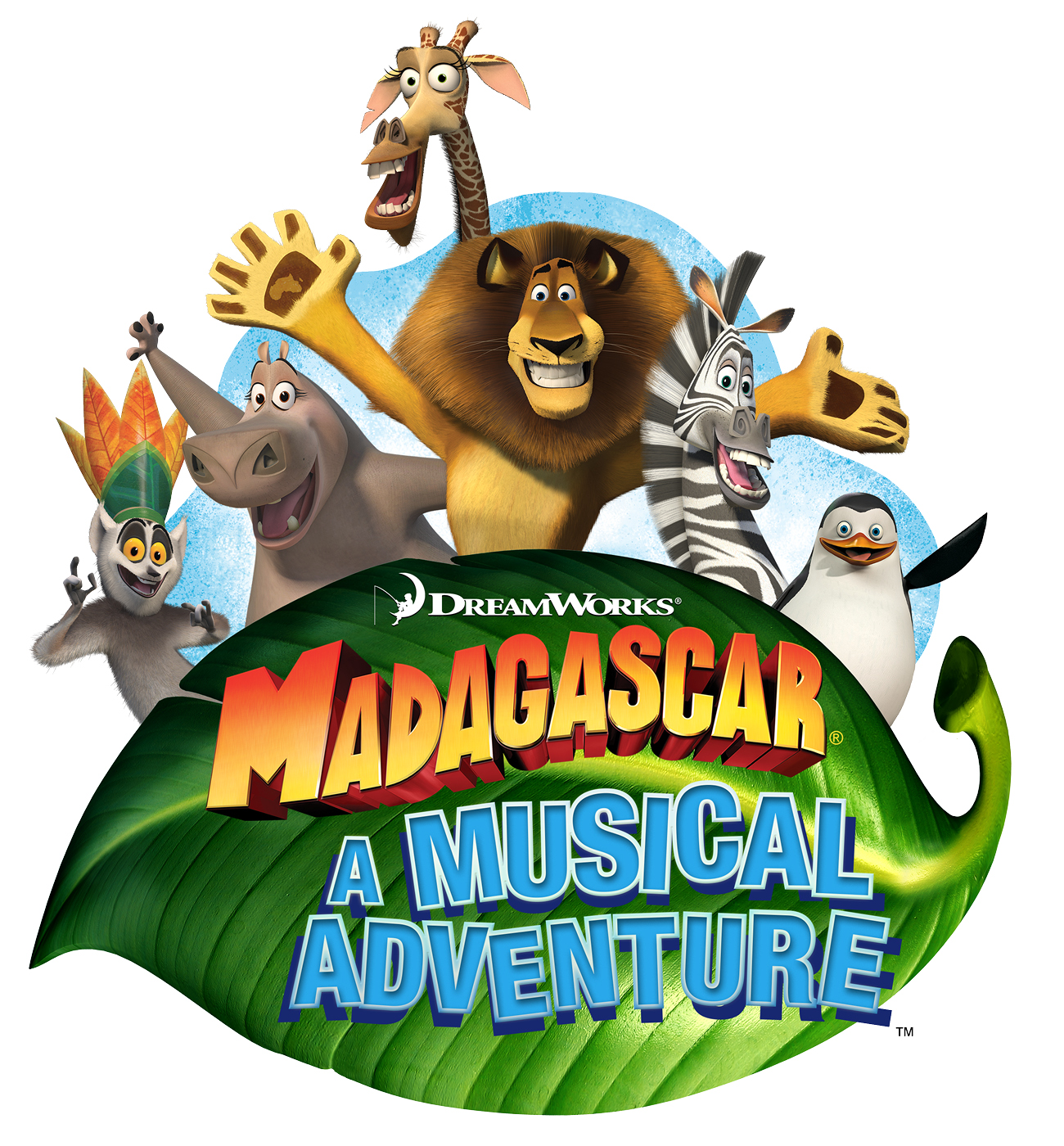 Adventure Theatre MTC is releasing their 2020-2021 Flexpass early!
For a limited time, prior to the announcement of the 2020-2021 season, you can purchase a Flexpass and receive a free bonus: 2 free tickets to see our summer blockbuster musical, Madagascar. A $55 added value!
What is a Flexpass?
A Flexpass is a bank of 10 tickets that do not expire until the end of the season. (For example, our 2020-2021 Flexpass expires at the end of the 2020-2021 season, on August 31, 2021.) You may use your Flexpass for either professional or student productions. There is no limit to the number of Flexpasses you can purchase.
What are the benefits?
Apart from saving money (an average of $72), you also get additional benefits. There are no fees (purchasing or exchanging). If you change your mind, or if your calendar is uncertain, you can cancel your Flexpass tickets and put them back in your bank.
PLUS! If you want tickets to a popular date/time, such as a birthday or Black Friday, you can schedule your season tickets before the general public.
AND you get to vote on shows you want to see next season.
It's a win, win, win!
Are there downsides?
The Flexpass does expire, so you must come to see shows prior to that date. Additionally, Flexpass tickets are only scheduled during office hours, so please be sure to give us notice for popular dates.
How do I purchase?
Visit this link to purchase.
How do I book my tickets?
Easy. E-mail boxoffice@adventuretheatre-mtc.org with the date/ time of the show and the number of tickets you want to use. Your tickets are not scheduled until you have received a confirmation e-mail. Please save your order confirmation and Patron ID # to reserve tickets in the future or simply reserve your tickets using your e-mail address on your account.
How do I book my free Madagascar tickets?
Adventure Theatre MTC will send you an e-mail around the time of the season announcement to schedule your two tickets free tickets to Madagascar.