summer season
Fairy Tales in the Sun
Featuring Lyra Yang & Michelle Lynch
Directed by Stan Kang
July 10th­ – September 6th
Adventure Theatre MTC is excited to announce our first in-person production since the pandemic! Available from July 10th through September 6th, Fairy Tales in the Sun will feature two one-act plays: The Flood in the Future by Lyra Yang and From Cinders to Ella by Michelle Lynch.

Buy tickets


Covid Outdoor Protocol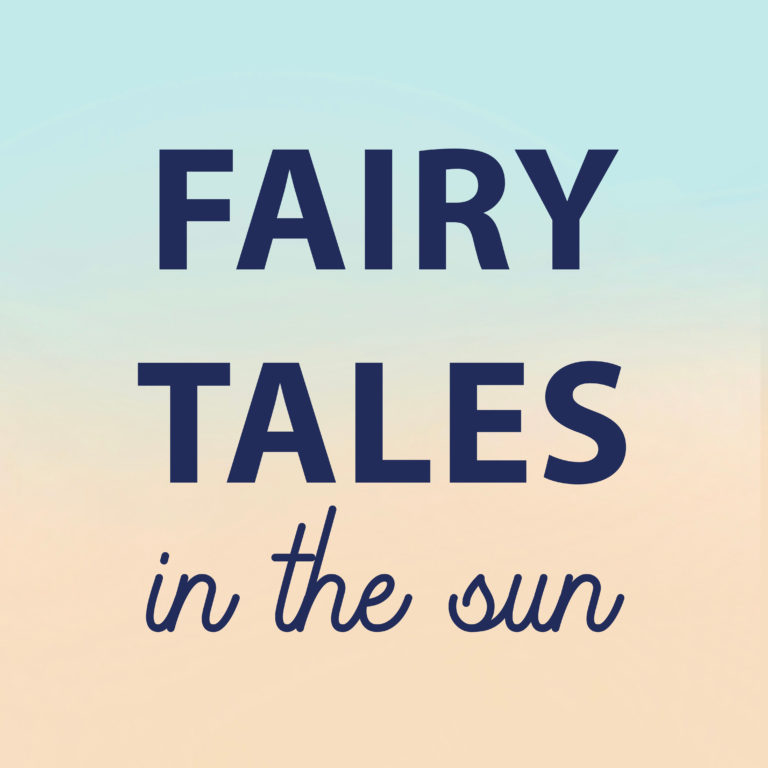 SHOW UPDATE: Fairy Tales in the Sun for Friday, August 27th–Monday, August 30th have been cancelled.
We apologize for any inconvenience! To reschedule your visit, please contact our box office at 301.634.2270 or boxoffice@adventuretheatre-mtc.org.
About the Shows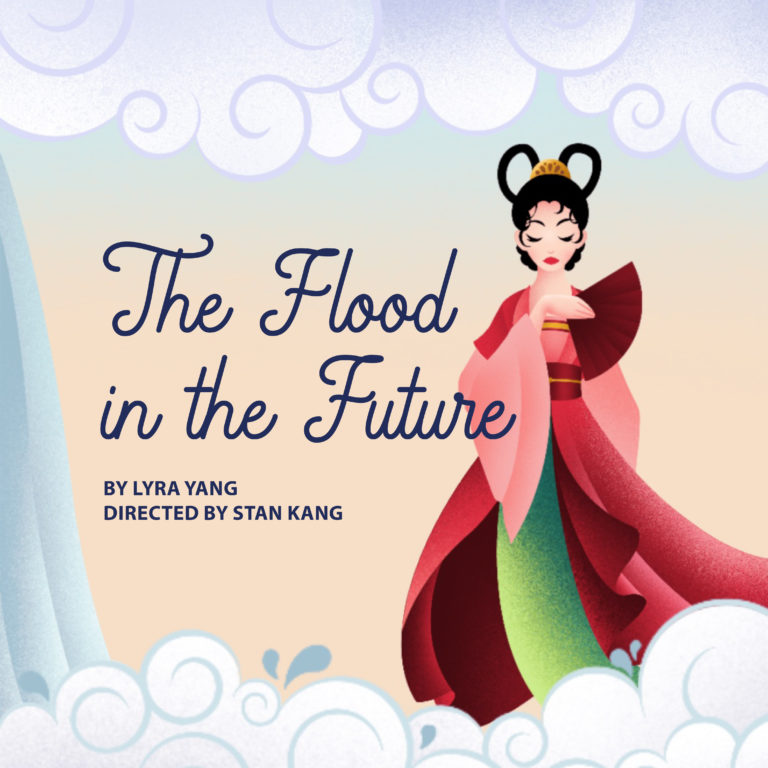 The Flood in the Future
by Lyra Yang
After Goddess Nü Wa warns her of an apocalyptic flood that results from water contamination, a young girl decides to give up her youth to save the world. However, she soon learns that an individual's power is never enough.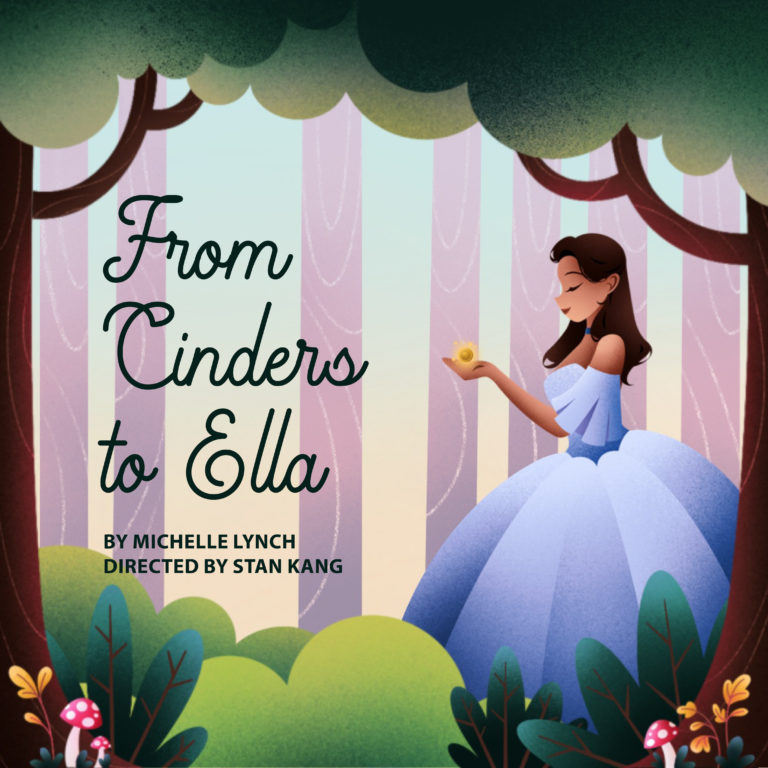 From Cinders to Ella
by Michelle Lynch
A play about forging your own happily ever after. Ella's desire to rid her life of grief and hardship leaves her at a crossroads, where running from home just might mean running from what she needs most of all: a family.
Get a Sneak Peek!
Meet the Playwrights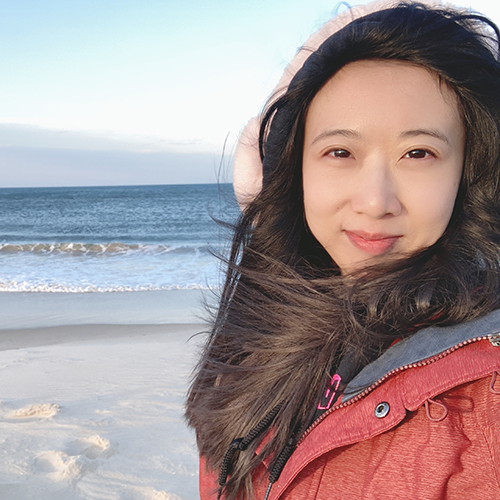 Lyra Yang
Lyra Yang is a DMV-based playwright and screenwriter hailing from China. She is a recipient of Judith Royer Excellence in Playwriting Award, and a playwright fellow at Horticultural Playwrights Workshop. She has had plays developed and presented with the Kennedy Center's Page-to-Page festival, Cherry Lane Theatre, Miranda Theatre, Round House Theatre, Spooky Action Theatre, Avant Bard Theatre, Silk Road Rising Theatre, Nothing without a Company , etc. MFA in Writing for the Screen and Stage from Northwestern University.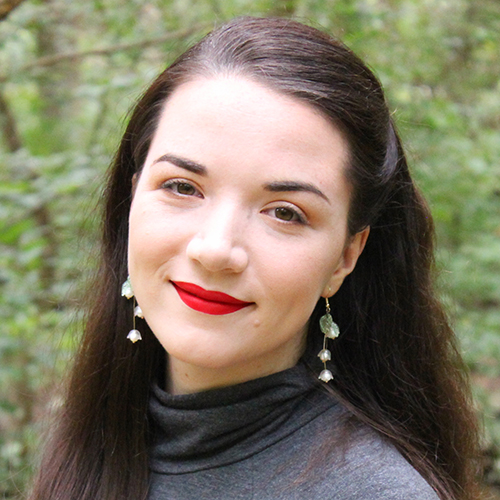 Michelle Lynch
Michelle Marie Lynch is a DC-based playwright and dramaturg with a passion for the creation of new works. As a dramaturg, Michelle has collaborated with theatres such as The Kennedy Center, Adventure Theatre MTC, and 4615 Theatre. Michelle's practice is centered on using theatre as a tool to return a voice to the voiceless.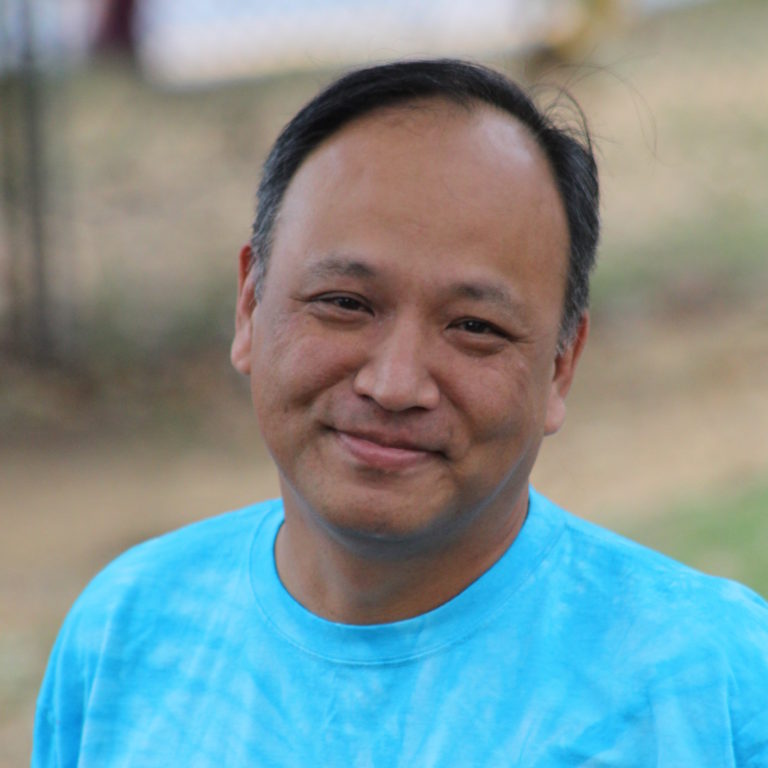 Meet the Director
Stan Kang
A native of Arlington, VA, Stan Kang is a professional actor, director and teacher. Most recently, Stan directed Affinity Lunch Minutes at the Garden. During the COVID quarantine, he has also directed pieces featured in the DMV QFest 2.0. He co-directed his first film, DoubleTap, and his favorite theatre role was David Henry Hwang in Yellowface at Theater J.
As a stage actor, Stan has worked with many local DC theatres, such as Washington Shakespeare Company, Studio Theater, Horizons Theatre, Washington Stage Guild, Scena Theater, and the Kennedy Center. He teaches directing at HB Woodlawn in Arlington, VA, and has worked as a director with Asian Stories in America (ASIA), where he directed Big Hunk of Burning Love and The Theory of Everything.
Stan is a founding member and executive director of the Educational Theatre Company (ETC). He is also a board member of Convergence Theatre, Hope for Grieving Families and Friends of Arlington Student Film Festival and is also an advisory board member of Washington Stage Guild and Diversity Works.
Meet the Cast
Alex De Bard as Jing-Jing & Stepsister
Zoe Elene Bernabe as Goddess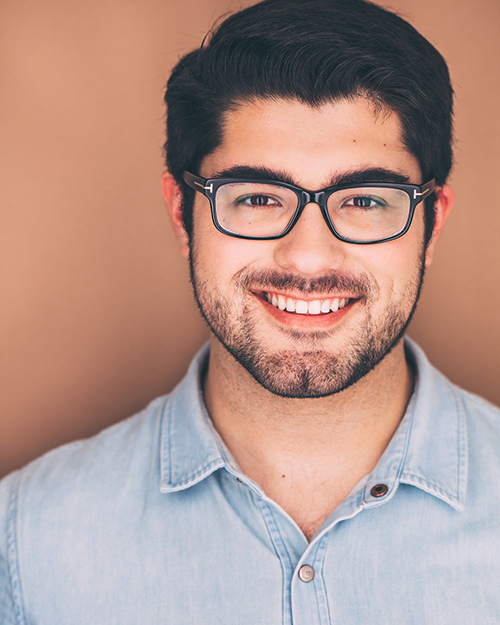 Dylan Arredondo as Father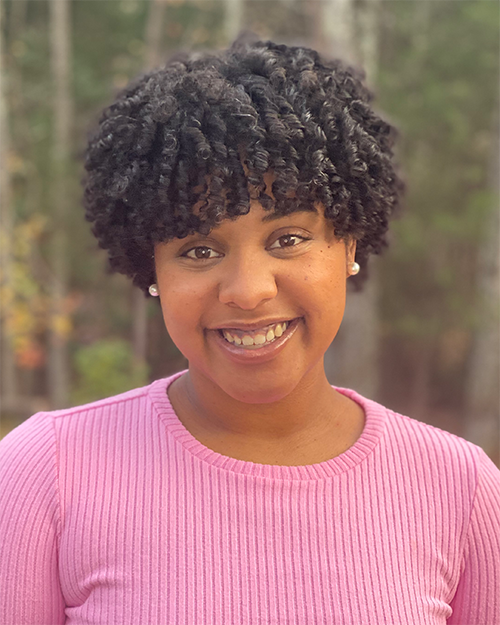 Jasmine Proctor as Ella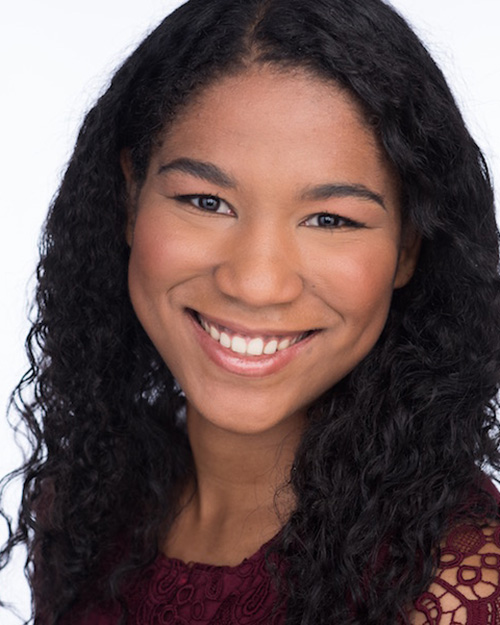 Alex Reeves as Stepmother
Rebecca Ballinger as Fairy Godmother
COVID Outdoor Protocol
While the production will be outside, in the grassy field next to ATMTC and the Irish Inn, strict COVID protocols will still be followed. Outdoor COVID policy is as follows:
All patrons are required to wear a mask at all times when watching the performance and inside the building.
Theatre bathrooms will be accessible for weekends performances only.
Seating: it is recommend that you bring your own lawn chair or picnic blanket to sit on.
The first row of audience seats will be directed to be six feet from the stage.
Professional Shows
Our 2019-2020 season features an amazing team of female directors who are illustrating beautiful works that have never been seen on ATMTC's stages. We are so excited to bring our perspective and energy to these productions based on familiar and beloved stories. We hope you are too!
FlexPass
Save an average of $72 on tickets and fees! A Flexpass is a book of 10 pre-purchased discount tickets to see any production on any date you choose.
Accessible Shows
Get information about our accessible seating options and sensory-friendly and ASL interpreted public performances.