PUT YOUR TRAINING INTO PRACTICE!
Students in grades 6-12 have the opportunity to perform in two shows throughout the year.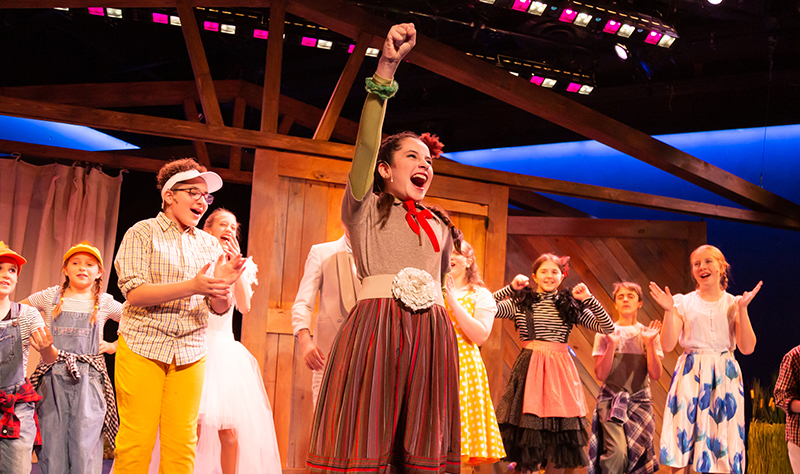 These intensive performance and training opportunities are for motivated and talented musical theater students.  Student Productions of the ATMTC Academy complement the Common Core State Standards in English-language arts and mathematics for grades K-12, providing a challenging outlet for students to develop the skills necessary to be successful, professional performers – including self-discipline, teamwork, problem solving, and self-confidence. 
At this time, there are no upcoming student productions