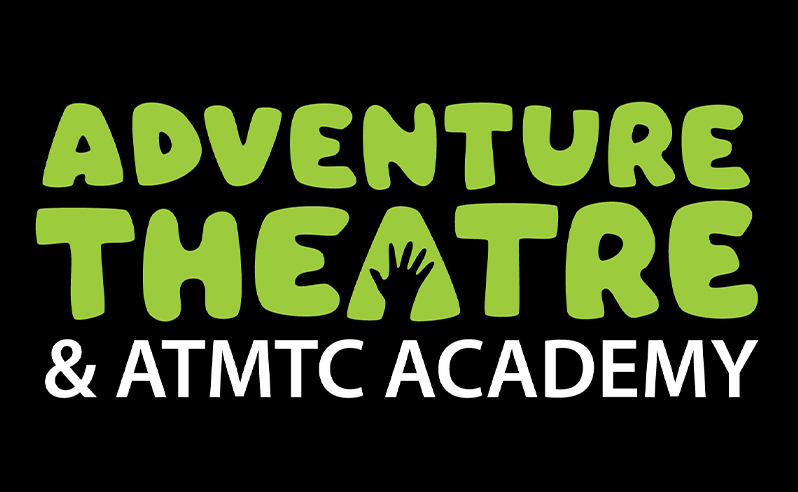 ADVENTURE THEATRE LAUNCHES NATIONWIDE SEARCH FOR NEXT VISIONARY LEADER
Board thanks Executive Director Leon Seemann for his impactful tenure and looks to the future
GLEN ECHO, Md. (Feb. 9, 2022) — The Adventure Theatre MTC (ATMTC) Board announces the start of a nationwide search for its next Executive Director to carry this storied 70-year-old organization into its next chapter. Leon Seemann is stepping down after five years of dedicated service.
ATMTC enters this new phase in its strongest financial position ever, with a growing staff and an amazing slate of programming for its ongoing 70th season, including the world premiere musical Make Way for Ducklings opening February 18, and two more grand musicals, Poop! The Musical and Fantastagirl and the Math Monster, opening April 22 and June 17 respectively.
"The Board thanks Leon Seemann for his five years of service to ATMTC, where he stewarded the company through unprecedented challenges including a major fire and the COVID-19 pandemic," said Mary Slimp, Board Chair. "He has been integral to our success and a valued member of our ATMTC family. We wish him all the best as he embarks on a new chapter in his professional life."  
During his tenure, Seemann commissioned and produced nine world premieres and oversaw three of the top five bestselling shows in ATMTC history. Four of these productions won prestigious Helen Hayes Awards. Additionally, under his leadership, enrollment at ATMTC's award-winning Academy grew by 28%, individual giving increased by over 40%, and Annual Gala giving increased by over 80%.
"The opportunity to lead Adventure has been a gift to me and my family," Seemann said. "I feel blessed to have provided educational and inspiring theatrical experiences for our community's youth and paid forward the transformative role theatre played in my childhood."
2022 promises to be an exciting one for ATMTC. Spring classes are currently underway and registration is now open for summer musical theatre camps. ATMTC's annual fundraising gala, this year entitled "That '70s Gala" in honor of ATMTC's 70th anniversary, will take place March 31 at the Hyatt Regency in Bethesda, Md., where Seemann will be thanked for his years of service.
To learn more about ATMTC's 70th season, visit https://adventuretheatre-mtc.org. Follow ATMTC on Facebook, Instagram, and Twitter.
About Adventure Theatre MTC
Adventure Theatre MTC is a pre-eminent musical theatre academy for youth in the DC region, with an integrated and nationally renowned professional theatre for family audiences. Adventure Theatre MTC educates and inspires new generations of theater artists and audiences with exceptional theatrical experiences.