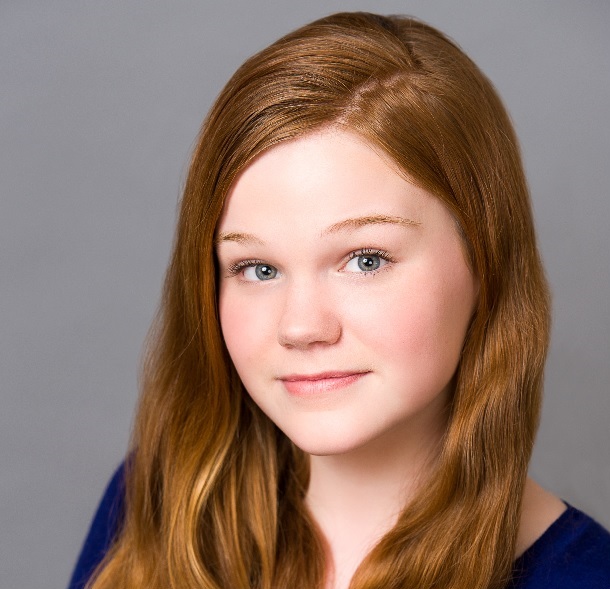 1) How did you hear (or your parent hear) about ATMTC Academy?
I was doing the Elementary-Middle School student productions when I was 9 and 10 because some kids from my school were doing it and I thought it would be fun and I really got into theatre from that. When I was starting high school I wanted to start taking it more seriously and since I had previously worked with Adventure Theatre and knew some kids in the pre-professional program I decided to audition!
2) Do you remember your first day? Was it an audition? Or did you start with a class?
I remember auditioning when I was 14, and I was very nervous, but happy! My first day was very scary. I really didn't have any friends and all the kids were so talented.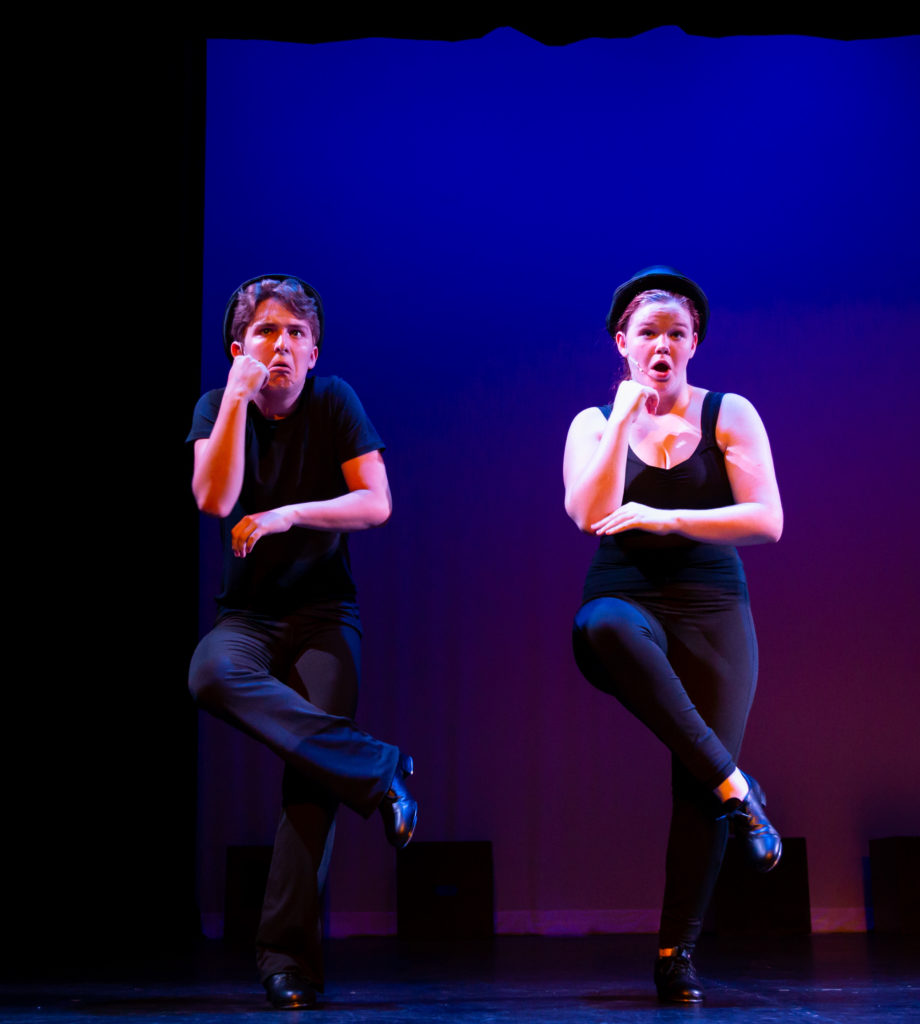 3) What didn't you expect (that you now love) about ATMTC Academy?
I love the community. The friendships I made at ATMTC will last forever. I also love the confidence the program gave me. When I first started I was very shy and insecure about my abilities, but the support I got from the teachers as well as my peers really helped my gain some confidence (that is actually what I wrote my common app essay about for college!).
4) You've done several programs with us, Student Productions, Pre-Professional Program, and our Summer Musical Theatre Training Program. Which were your favorites and why?
As much as I loved improving my skills with the Pre-Professional Program, my heart will always lie with preforming on stage. That's why I loved the Student Productions so much. Hairspray with ATMTC was such an incredible experience and a whole bunch of us are still friends and talk all the time!
5) Talk to us about your cast-mates and classmates. Which ones have been assets to you now that you're in college?
So many of the friends I made at ATMTC are still my best friends to this day. I text and FaceTime Charlotte (who was my first friend at ATMTC) all the time and we always hang out when I come home. Jonah, Sammy, and Eli are also some of my best friends and I always know I can reach out to them whenever I need it. ATMTC creates incredible long lasting friendships.
6) What has being at ATMTC Academy taught you as a performer?
It has taught me to have confidence in myself and my abilities. That is the greatest gift I got from ATMTC. You can have all the skills you need to succeed in the theatre world, but you will not be at your best unless you have confidence in yourself.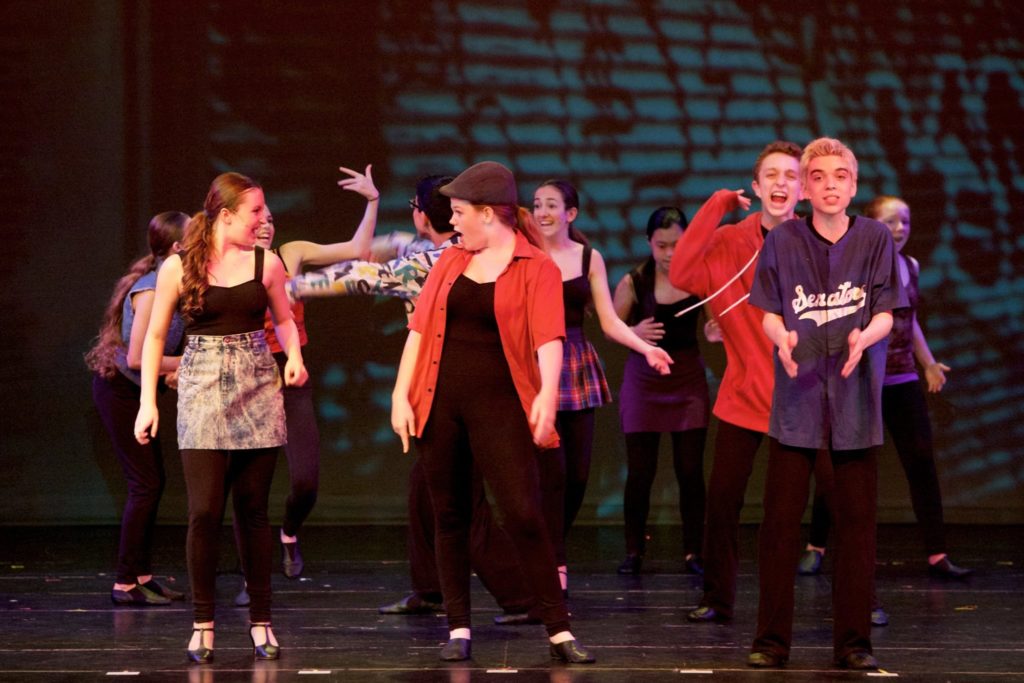 7) How did you apply those lessons to college? How about to other areas of your college life?
I go to Denison University which is not a school you have to audition for. You actually do not even have to be a theatre major or minor to be involved in their productions. That was really important for me because I love theatre, but I also have other interests I want to pursue as well. I am currently a Psychology and Education double major with a minor in Vocal Performance, but that may change because I am only a freshman. Even though I am not a theatre major or minor it is still a huge part of my life at school. So far I have been involved with two productions. I was in Pirates of Penzance and It Shoulda Been You. These were such great experiences and I am so excited to do more theatre as my time at Denison continues.
8) What is your favorite part of being onstage?
I love the adrenaline you get onstage. The rush is incredible and there is truly nothing like it. I also love knowing I am making people smile while I am doing what I love.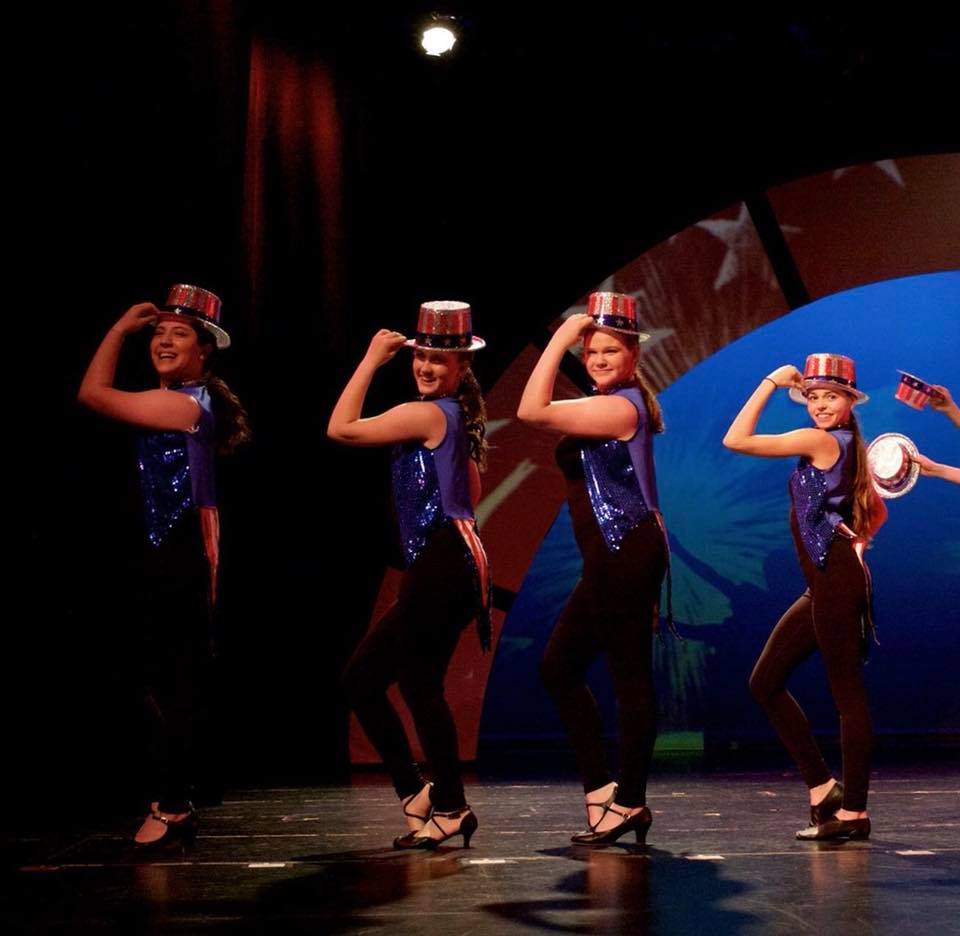 9) What's up next for you?
I have 3 more years at Denison and I plan to fill it with music and theatre. After college I am still unsure about what I'll do, but at the moment I am interested in becoming a Music Therapist and using music to help kids with autism and/or down syndrome.
10) What would you tell a child who may be nervous about auditioning at ATMTC Academy or signing up for a class?
I was really nervous too. It's scary going into a program where people are so talented and have already made a lot of friends, but the truth is everyone is nervous. Everyone compares themselves to others and telling yourself not to do that is easier said than done. Just take a deep breath and remember you love doing theatre, just like everyone else there. Also! Have fun! Don't be too serious! I loved to goof around and have fun because that was one of the main reasons I joined ATMTC. As long as you don't upset your teachers don't be afraid to loosen up and crack a joke once in a while.