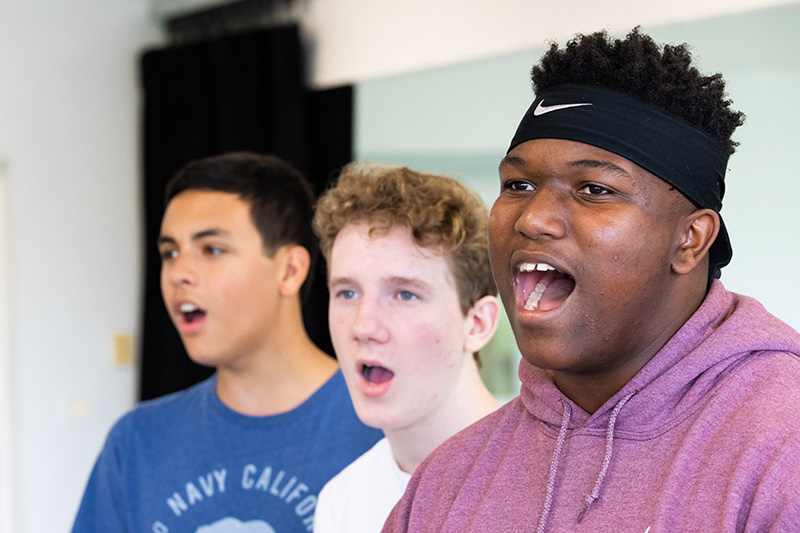 They're getting older, and one of the benefits of having an older child is that we don't have to pay for childcare. But we forget that these almost-adults are still figuring this world out and how they fit in it. They need something to occupy their time beyond screens. We need peace of mind that they're filling their days with the promise of new experiences. Here are our top reasons why your teenager shouldn't stay at home all summer long.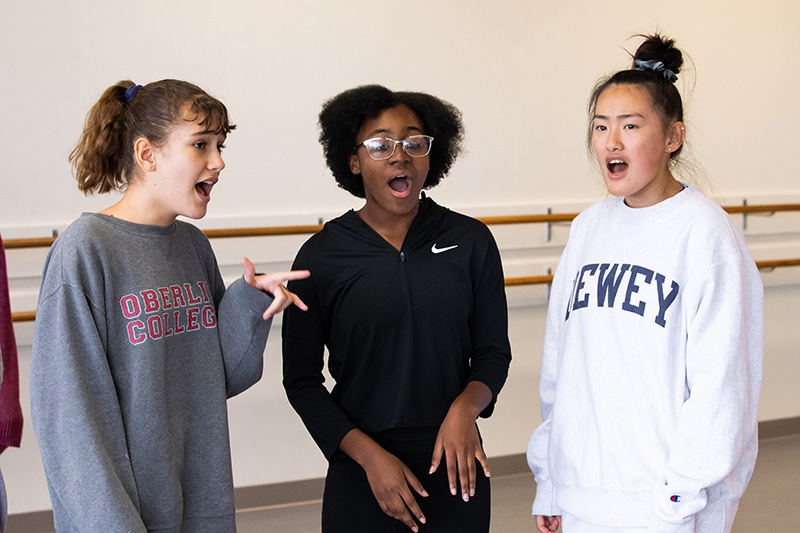 1. Networking
As you probably already know, summer camp is a great equalizer. Everyone's new, in the same boat, and looking for new friends. But teens have the added benefit of knowing what direction they want to pursue their lives and careers. Signing your child up for a camp specific to their career path means they will be surrounded by not just their peers, but their future companions and coworkers. It also means that they keep their "new friend" social skills sharp for making friends at college.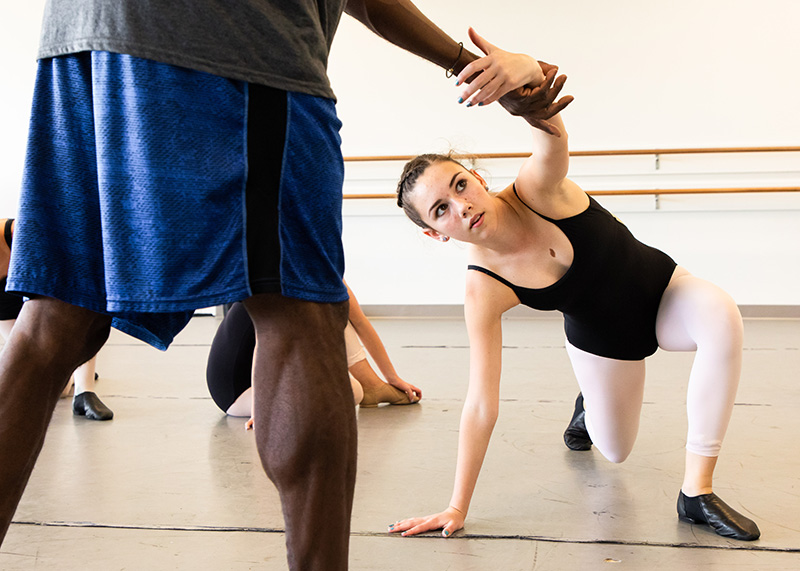 2. Unplugging
This is a big one in the digital age. Teens are constantly plugged in to their phones, social media, and the news. When teens are unplugged, they can maintain their focus longer with physical and mental challenges that come from hard work, advanced learning, and teamwork. Some camps have no cellphone signal at all!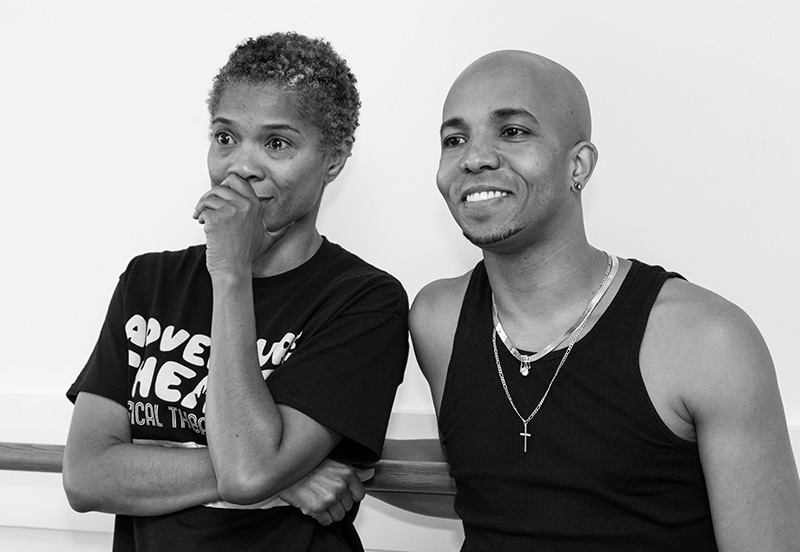 3. A Variety of Role Models
Real life role models are important. They not only shape who we are as people, they give us true fulfillment and one-on-one attention. Many summer counselors are hard-working college students who want to serve others. Others, like at ATMTC Academy's Summer Musical Theatre Training Program counselors, are working professionals who love teaching musical theatre and want to be there for the kids every day.
4. Giving Back
Did you know? Many camps are run by nonprofits, and there are even camps that are specific to community service. Their participation in camp means that they will be shopping local, supporting charity, and even learning a few new skills along the way. Even if they are not attending a community-service or nonprofit-run camp, students frequently spend their days helping and supporting their fellow campers.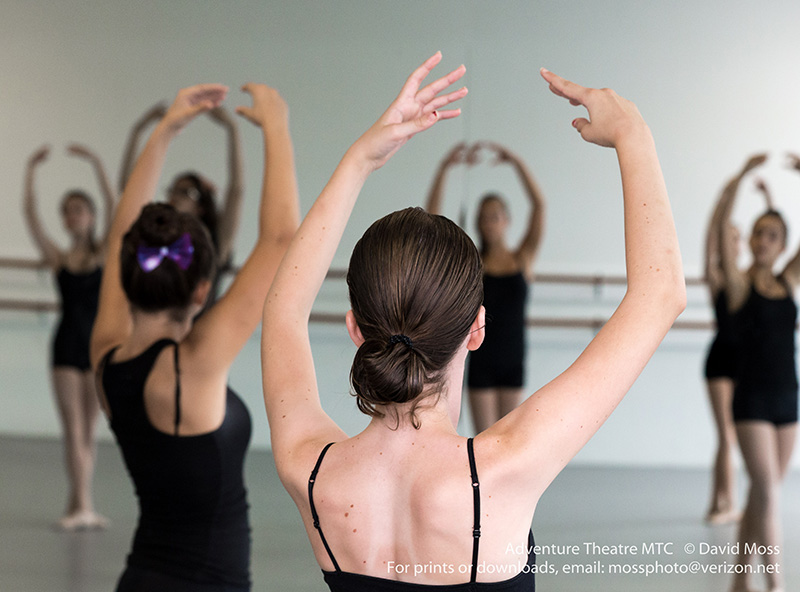 5. Getting Some Space
Teens are preparing to head out on their own, and they are also preparing you for that transition. ? Camp gives them a bit of independence with the comfort that they will be returning home shortly. But there is an upside! Teens will have counselors to do the nagging now instead of you!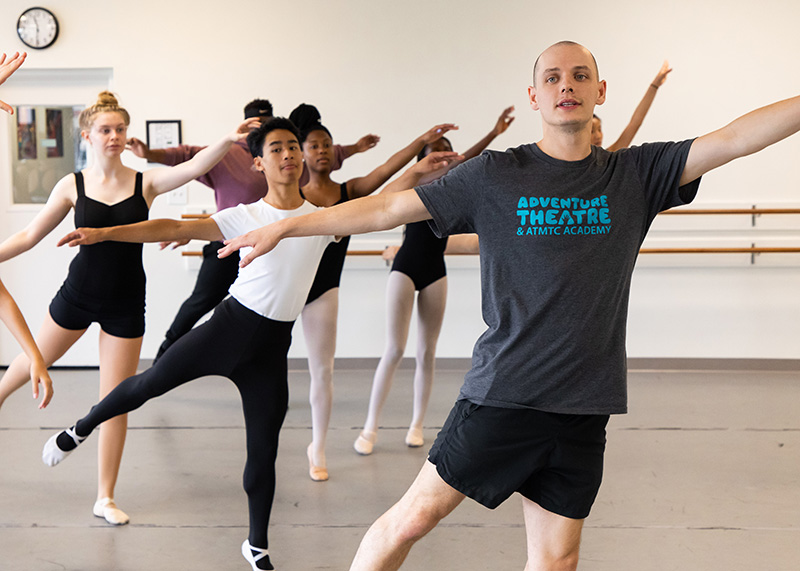 6. Staying Active
We've all heard that a sedentary lifestyle not good for us. A 2010 European study showed that even teenagers with gene-linked obesity are able to overcome it by exercising for 60 minutes a day. Most camps do have time for the kids to move their bodies whether it be through choreography or canoeing, hiking or high wires.
From ATMTC Academy's perspective, keeping your body conditioned is the key to musical theatre success!
At this time, we are still moving forward with our summer programs, AND we are still offering our ATMTC Academy merit-based scholarships for Grades 6+– digitally! Click on the links for more information about our Summer Musical Theatre Training Program and our Summer Stock. There is no commitment to the program to apply OR if you receive scholarship funding, so we want to see you (yes YOU) apply!